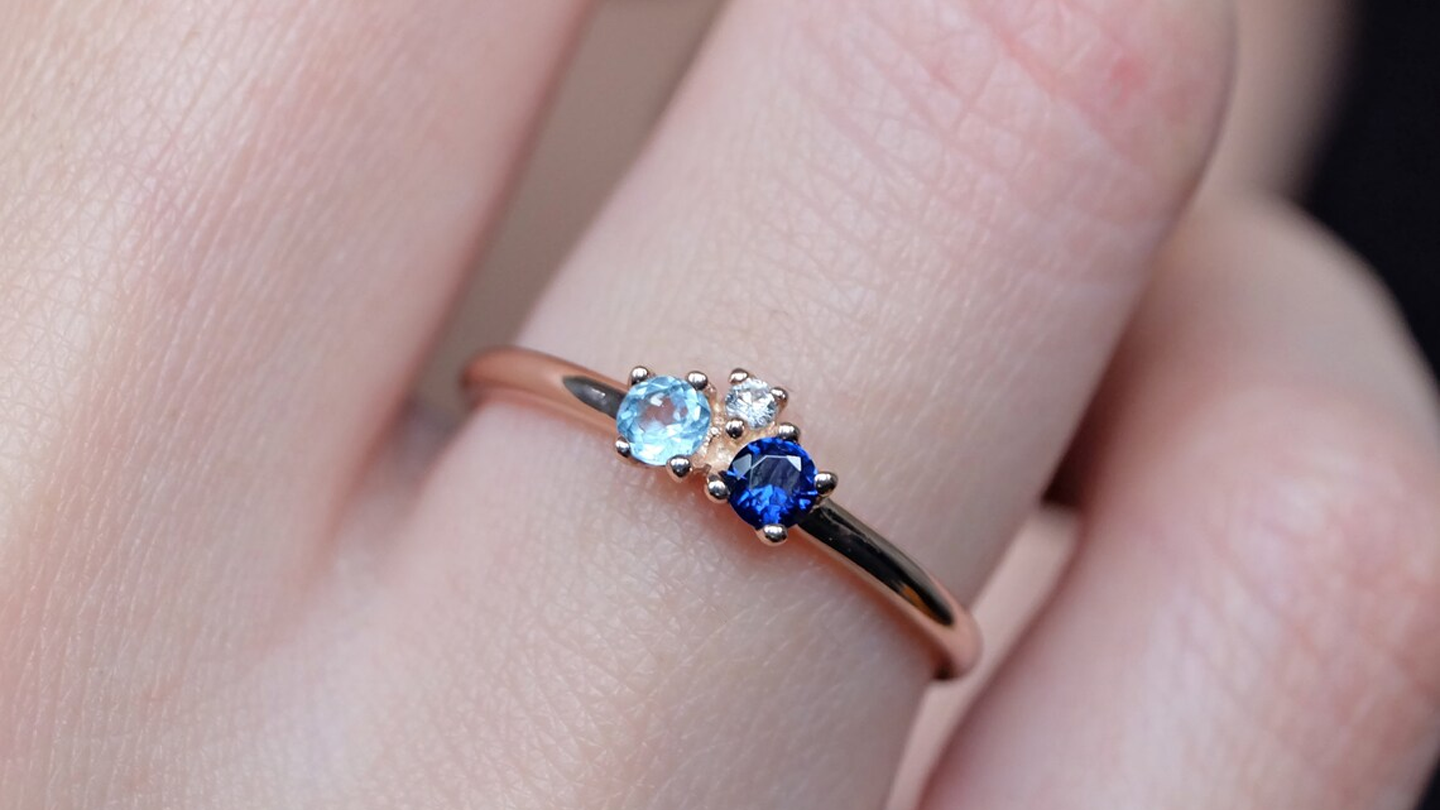 DUAL BIRTHSTONE RING YENI
A dual birthstone typically represents two birthstones associated with a specific month or zodiac sign.

Dual birthstones can also be a creative way to celebrate one's birth month or zodiac sign by using two different gemstones that resonate with you.
Ring Details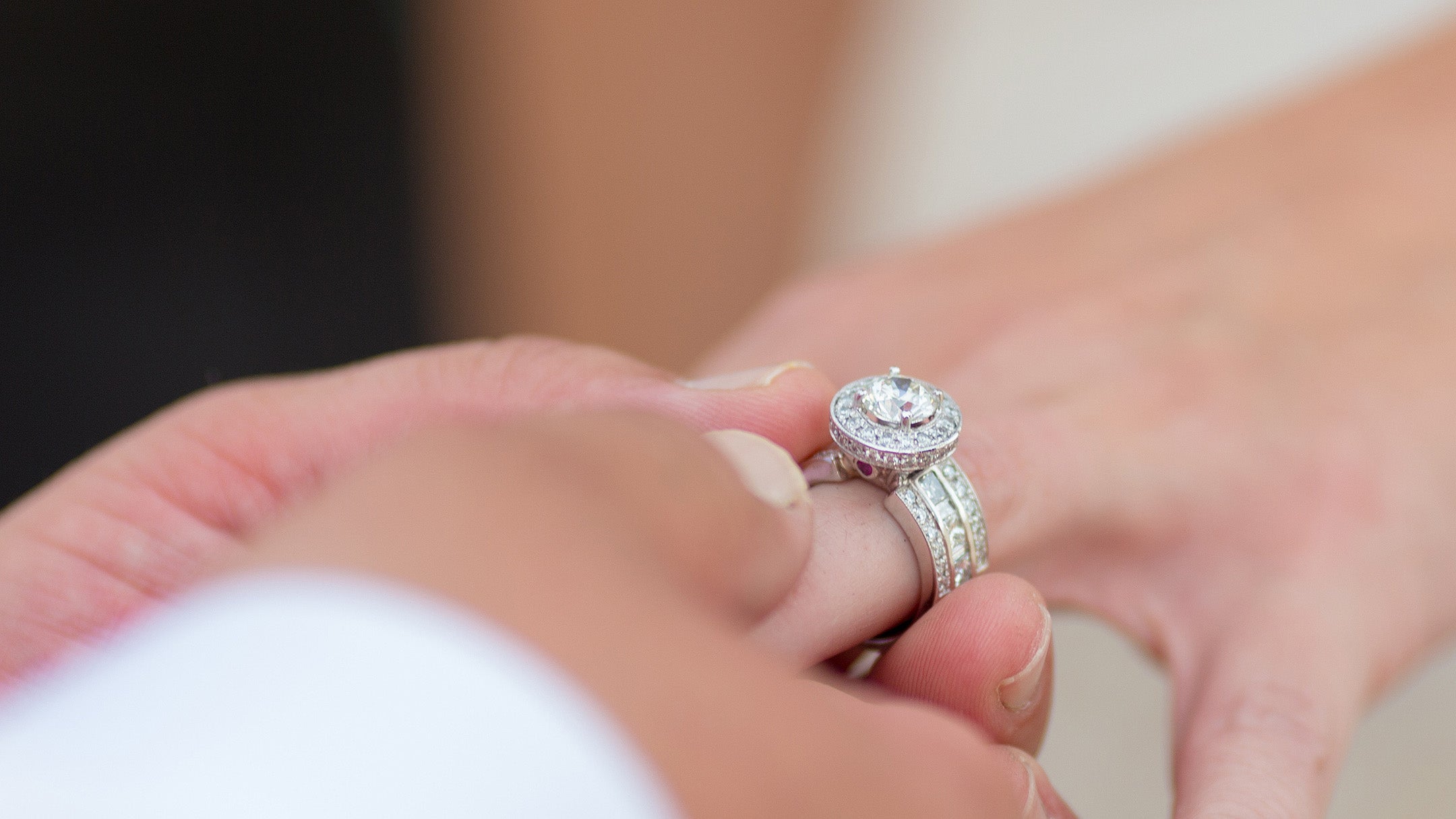 NEED A CUSTOM MADE PIECE?
From inspiration to design, you will work closely with our team for a truly personal experience to create your own unique piece of jewelry.
Let's go
Learn more